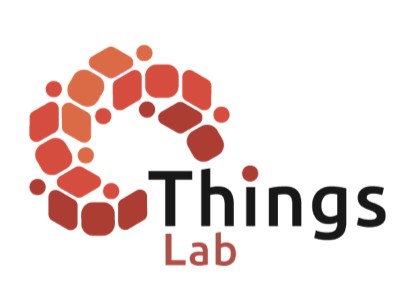 La mission di Things Lab
A più di 10 anni dalla nascita di Bitcoin la decentralizzazione resta una innovazione controversa. E' facile intuire che se la rete Bitcoin gestisce più di un trilione di dollari allora deve offrire livelli di servizio e di sicurezza estremamente elevati a costi molto competitivi. E' molto meno facile dedurre come portare vantaggi derivati dalla decentralizzazione in ogni contesto industriale e applicativo.

Questa è la mission di Things Lab. Things Lab nasce nell'Ottobre 2018 su iniziativa di Alessandro Olivo e Stefano Della Valle. Alessandro è un imprenditore appassionato che oltre a Things Lab ha fondato montato e finanziato molte altre startup innovative. Stefano è un tecnologo di lungo corso che spinto dalla passione per l'innovazione in ogni sua forma, dalla tecnologia più visionaria all'ottimizzazione dei progressi organizzativi.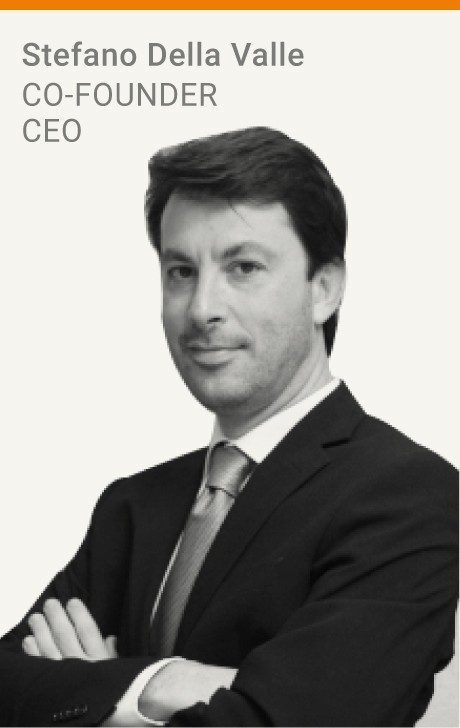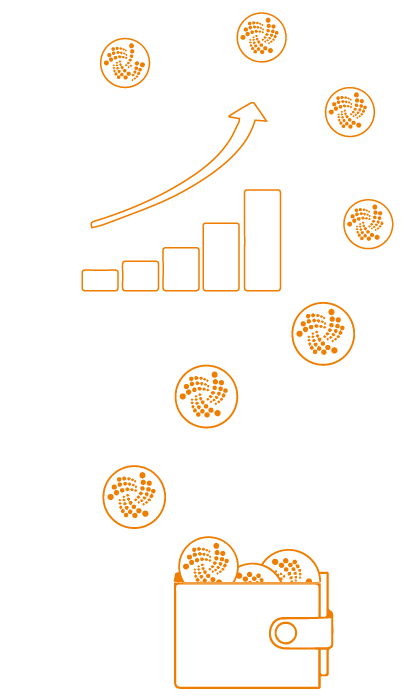 Il fattor che porta alla nascita di Things Lab è IOTA. Il progetto IOTA, nato nel 2015, realizza una rete di nodi che gestiscono in modo decentralizzato un registro distribuito (Distributed Ledger Tecnology). IOTA ha uno straordinario e affascinante obiettivo: portare i benefici della decentralizzazione dimostrati da Bitcoin nel settore industriale e in particolare nel nascente mercato dell'IoT. Il mercato dell'IoT è strettamente legato alla machine to machine economy, un eco-sistema di servizi e consumatori che possono delegare ai loro assistenti digitali il compito di comprare e vendere beni o servizi. I sistemi di pagamento attuali, lenti e costosi, impediscono la realizzazione della machine to machine economy. Il costo delle transazioni gestite in modo tradizionale è solo parte del problema: miliardi di device connessi potrebbero riversare sul sistema tradizionale una quantità insostenibile di transazioni. IOTA fornisce esattamente questo strumento. Nel 2020 Things Lab si trasforma e diventa il Competence Center IOTA di Teleconsys, dedicato alla ricerca e allo sviluppo di soluzioni innovative per l'industria e la pubblica amministrazione basate su DLT. Teleconsys, con Things Lab è parte del ristretto ed esclusivo club dei Solution Partner di IOTA Foundation. In pochi mesi dalla sua nascita abbiamo già una importante soluzione che porta la decentralizzazione in qualsiasi processo produttivo: , uno strumento basato su IOTA che fornisce identità digitale standard, ad oggetti e persone, raccogliendo e memorizzando nella rete eventi resi immutabili e indelebili, ma soprattutto senza un punto di controllo.
I PROSSIMI IMPEGNI DEL COMPETENCE CENTER THINGS LAB SONO ALTAMENTE SFIDANTI:

Utilizzare gli asset digitali nativi della rete IOTA come unità di valore specifici per acquistare prodotti e servizi Utility Token
Realizzare strumenti di pagamento innovativi Payment Token
Estendere il concetto di identità digitale con l'utilizzo degli asset digitali Non Fungible Token
Massimizzare il potenziale della tecnologia IOTA nel IoT e nella M2M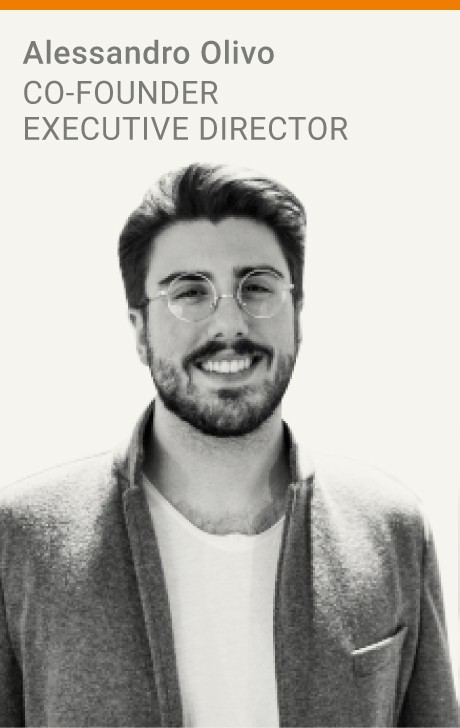 Scopri le possibilità
e i vantaggi di IOTA